ONE THING
IS FOR CERTAIN
These are extraordinary times.
Being in business is often about adapting to adversity. Coping with the unexpected. And challenges our ability to adapt. To change.
We're hearing that Google Ads are getting more expensive, as businesses are piling into paid search, to offset face-to-face meetings. Last week, we did our highest ever number of Search Engine Optimisation site audits. One thing is certain, people will be spending more time online in the coming weeks.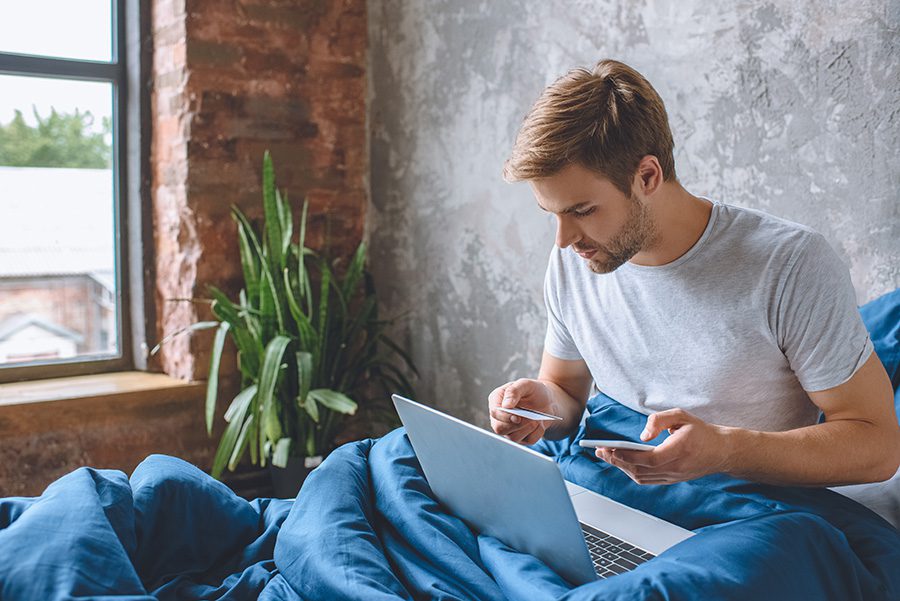 Your online presence can be your saviour throughout the uncertain times ahead.
Ask yourself
Can you update your website easily?
Can you order your products and services online?
Is your website easy to find?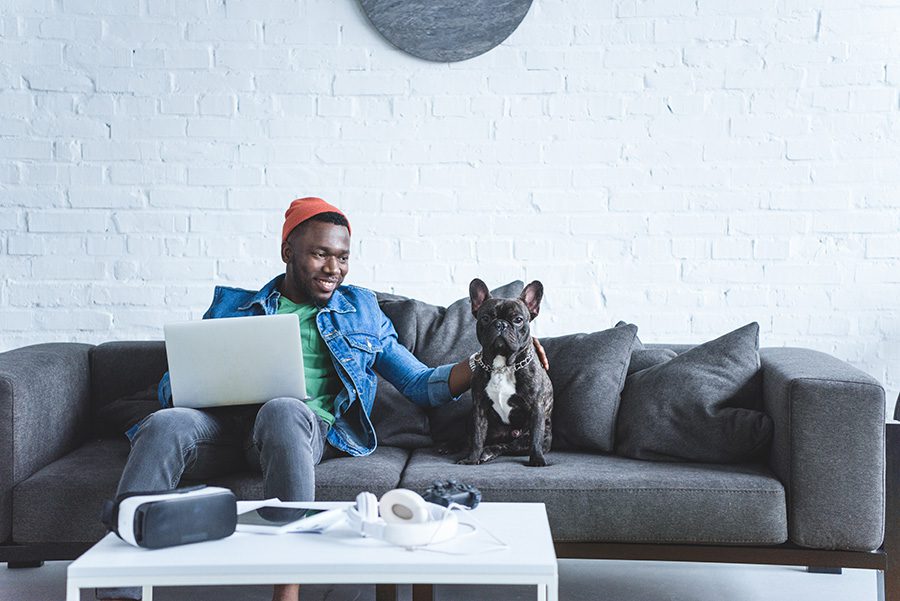 Update your website
Clarity is sanity. People can handle a pandemic, but they'll lose their ship if they're kept in the dark. Keep everyone informed by publishing key messages on your website.
Tell people you're open for business, have temporarily relocated or changed opening hours. What products and services are still available and how? Let customers know how to get in touch.
Situations change rapidly. You might need to update your website quickly. All our sites come with a Content Management System (Or "CMS") built-in. Easily edit information yourself, instantly. Without needing special software or a degree in computer programming.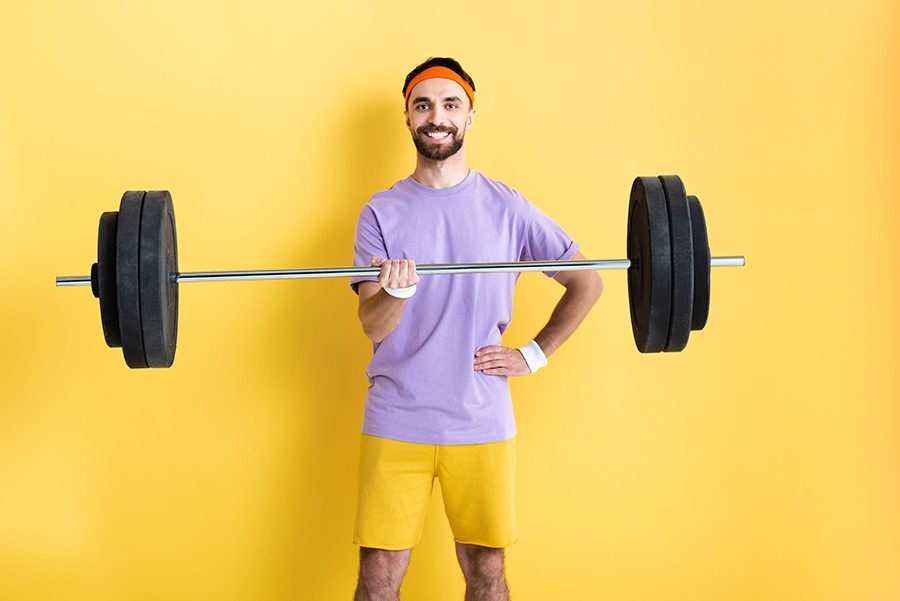 Work out your web shop game
Nutters bulk buying pasta. The crazies hoarding beans. Supermarket shortages. People staying indoors. No wonder online shopping is growing so fast. Even if you don't trade in toilet roll, are you getting your share of online sales?
eCommerce site
Keep the trade routes open to more customers with an eCommerce site. It might cost less than you expect to get started.
Infoproducts
If information is your bag, load your website with videos, guides and downloads that help your audience, all the while growing your database and positioning your brand.
Bookings
Wouldn't it be better right now if your website synch'd with your calendar or booking system? So customers see live availability. How many more video chats or scheduled phone calls could you arrange with the time saved on travelling?
Security
Every website which processes transactions or stores data needs an SSL security certificate (the little padlock in the browser). We're here to help. You can get one for just £1 in March and April.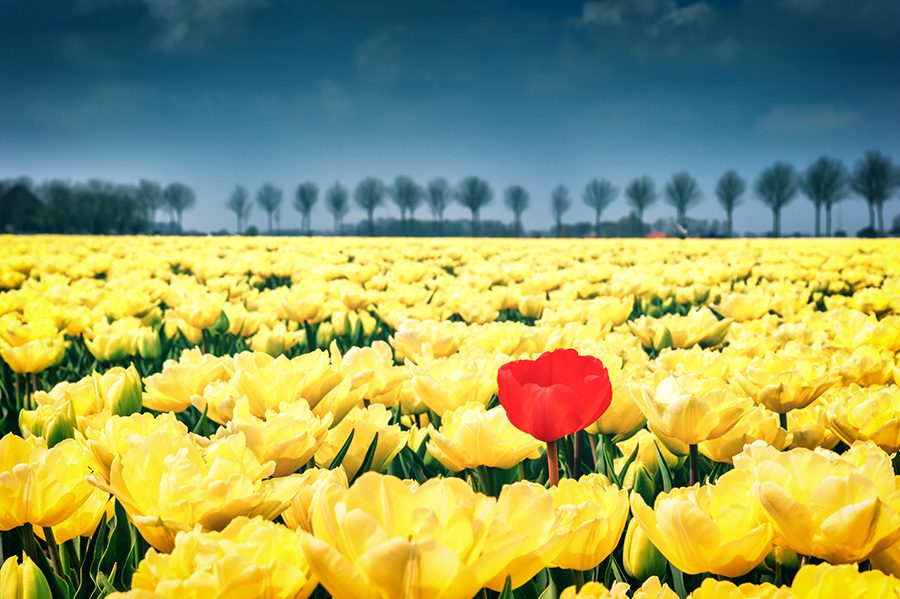 Improve online visibility
More than ever, people will be sat in their pants, searching for stuff online. Videos to watch, things to read, new skills to learn, ideas to do, stuff to make, products to buy. And right now, they're looking for you. Or at least, people like you.
Who will they find? Will it be you?
In addition to Google rewriting their magic formula, the world has changed. Your business has no doubt evolved too. Markets move, behaviours change, competitors adapt. SEO is ongoing activity that improves user experience, relevance and authority amidst all these changes.
Don't self-isolate your website. Get found. Use search engine optimisation to climb the ranks and pull in the crowds.
To help, we're offering free SEO site audits in March and April.
See how your site is performing. Claim your free seo audit. There's no obligation to purchase.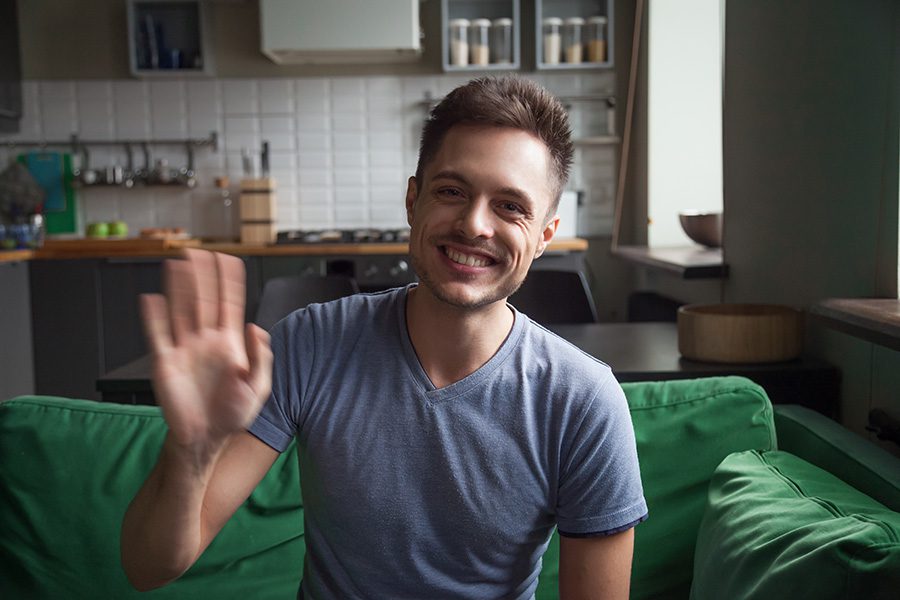 Together, we'll get through this
Bold entrepreneurs do not lack spirit or ingenuity. There will be disruption of course. But when we pull together, we've shown we can rise to the challenge.
Every business across the country has a role to play. It's business as unusual. But we need to keep the wheels of commerce in motion and together we'll get through this.