Nettl: Promotional Merchandise
A subtle yet savvy way to draw attention to your brand
Never underestimate the power of promotional merchandise for your brand. Promotional products are powerful, both as effective forms of communication and as useable, necessary tools. Use them to build trust and loyalty with your clients and prospects. There's no better way to connect with employees, customers and suppliers than with promotional products?
Extensive Range of Promotional Gifts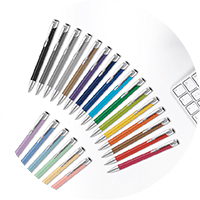 Writing
Instruments
Useful, tactile and budget friendly – promotional branded pens and pencils are a popular choice for good reason.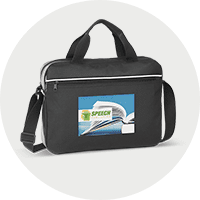 Bags &
Folders
Branded bags are one of the most popular promotional products thanks to their versatility and useability.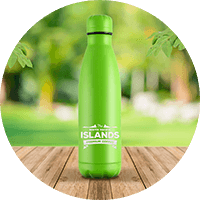 Bottles &
Drinkware
Our bestselling sports bottles and mugs are a great way to get your brand on your customers' desks or taken on the go.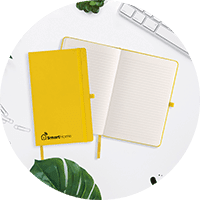 Notebooks &
Paper Products
A wide range of styles and finishes means something for every occasion or budget and will impress any recipient.
Did you know 79% of consumers feel appreciated after receiving a branded promotional gift?
Why Brand It?
As a business, you can take the time to learn what your customers need as a consumer and then give them a branded gift that will add value & benefit to their daily lives.
Invoke Brand Loyalty
Keep your customers singing and dancing about your brand long after the conversation is over and they have left the room.
Thank & Reward
Thank and reward your top customers and staff with a branded promotional gift. Make them feel appreciated by triggering their inner emotions.
Cost Effective
Branded Merchandise has a lower cost per impression compared to conventional forms of advertising such as newspaper, TV and magazine advertisements.