We don't believe 'one size fits all'.
Every business is different .. and so is every website we create.
Your website is your shop window to the world. It's an essential element of your brand identity and provides a vital opportunity to create the right impression before customers have even spoken to you. Thousands of potential customers are searching online for local, small businesses and without a website, businesses will lose out.
Our websites are 'responsive' – their 'liquid layout' adapts and reflows to suit any device. With more than half of visitors now browsing on their phone, a responsive mobile-friendly website will maximise the chances of engagement from potential clients.
So which website will it be?
Nettl: One
Our most popular site – a mobile, tablet-friendly and desktop-optimised site all in one. Great if you want an online brochure, portfolio or team profile. Since your :one site is modular, we can upgrade to :connect or :commerce later.
Nettl: Connect
Want to transact with clients online? Perhaps adding online booking, live appointments or room reservations?
Nettl :connect adds these online elements to help you interact with new and existing clients the way they want to.
Nettl: Commerce
Maybe you want to sell online? A Nettl :commerce site typically puts your product catalogue online and lets customers buy and pay online. You'll get a back-office to manage orders and we'll integrate it with your accounting system.
Your website will be deployed into our cloud platform powered by AWS. This uses the same proven infrastructure that runs famous names like Netflix, Pinterest, Expedia and Amazon.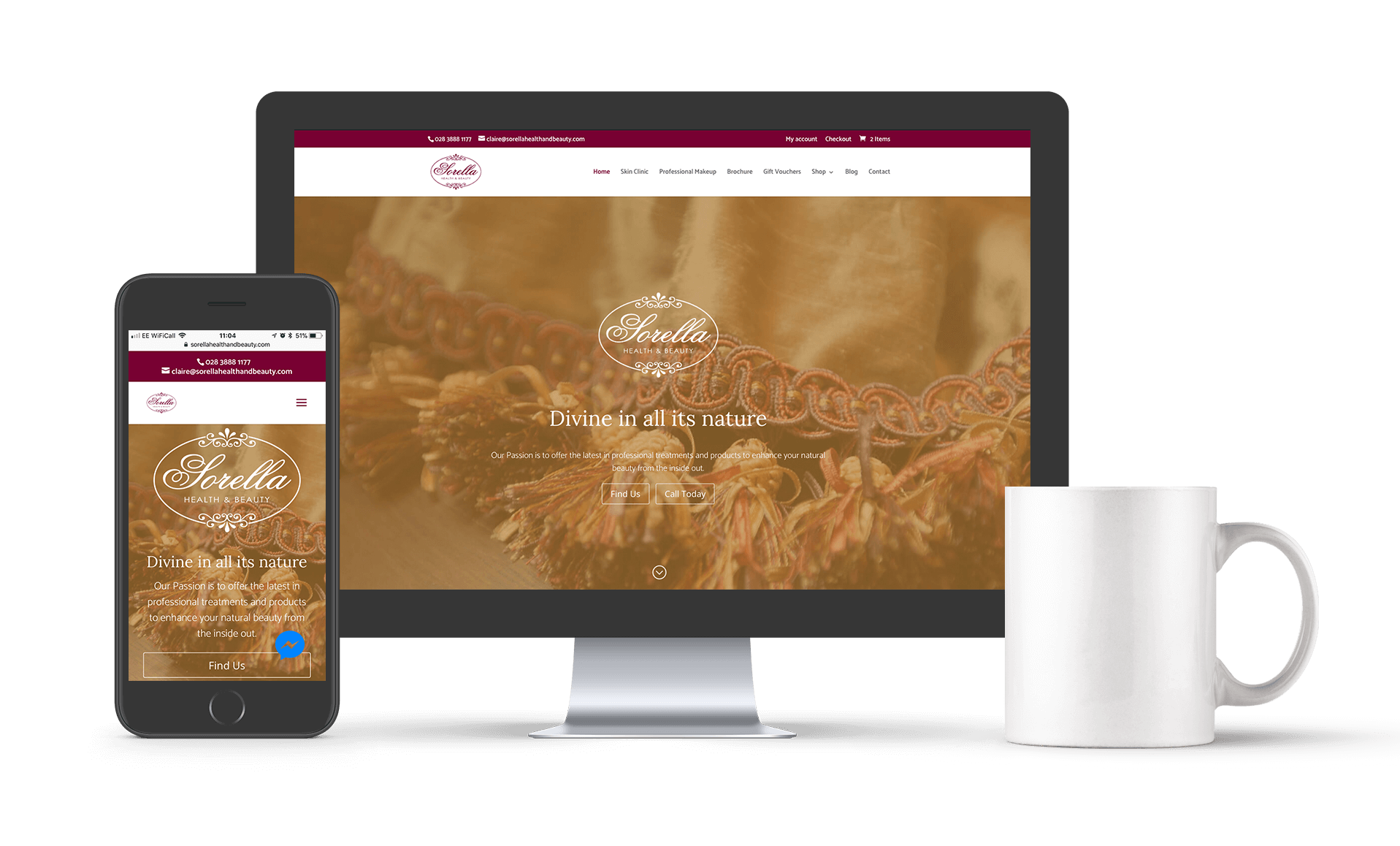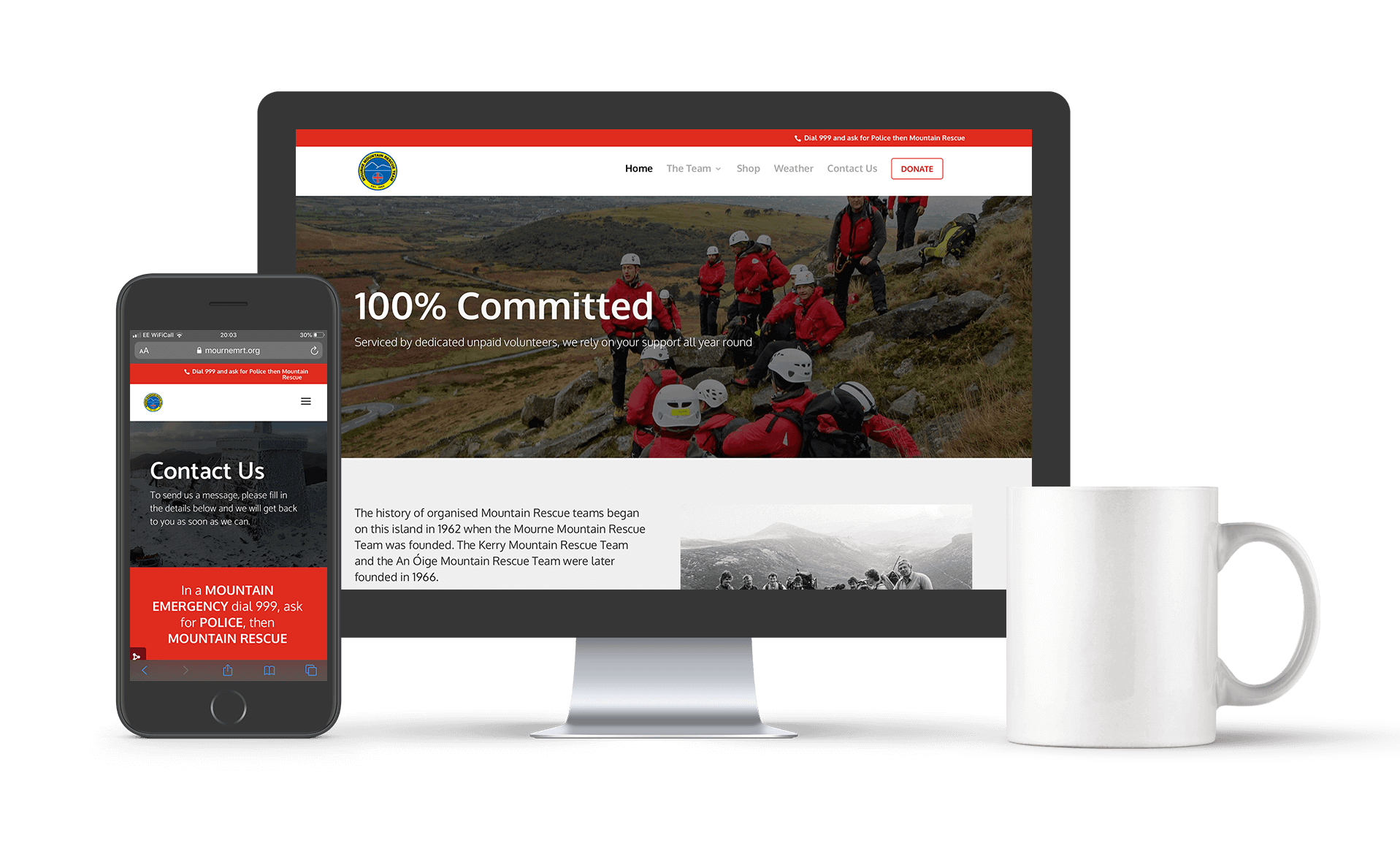 Let's Get Started!
Attract and engage visitors with strategic, well designed marketing both on and offline.